//shared-images.realtyproidx.com/shared_files/landscapes/large/country-barn-field.jpg
//shared-images.realtyproidx.com/shared_files/landscapes/large/lake-trees-blue-sky.jpg
Welcome!
Thanks for visiting DestinyRealEstateKV.com! From this site, you can search all of the available MLS listings from the Kern River Lake Isabella MLS. If you see any properties you are interested in, call us at (760) 382-9893 or email us and we'll be happy to setup a showing and show you how we can help you find the perfect property and get the best price and terms when you're ready to make an offer.
Kern River Valley Real Estate
Are you interested in real estate in Kern River Valley? Just tell us what you are looking for and we will search all of my sources and provide you with a convenient report of all the properties that you may be interested in complete with photographs of the properties and detailed neighborhood information.
Thinking about selling your home? We have a proven track record selling real estate throughout Kern River Valley. We'll go out of our way to listen carefully to understand your goals and guide you through the entire process of selling your property from listing to sale. Click here for a free, Online Market Analysis .

View All Featured Listings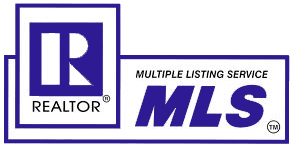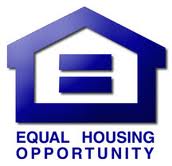 /my_files/gadget_images/WPG_157576_5b0dd779e8a9e727431951.jpg
/my_files/gadget_images/WPG_157576_5b0dd79ba969e765136991.jpg
/my_files/gadget_images/WPG_157576_5b0dd7b069fdf165301356.jpg
/my_files/gadget_images/WPG_157576_5b0dd7be52887171414085.jpg
Your Kern River Valley Real Estate Professionals
---
Destiny Real Estate
Annette Pounds -- Broker/Realtor ®
3628 Suhre
Lake Isabella, CA 93240
Phone:
(760) 382-9893
Email Us