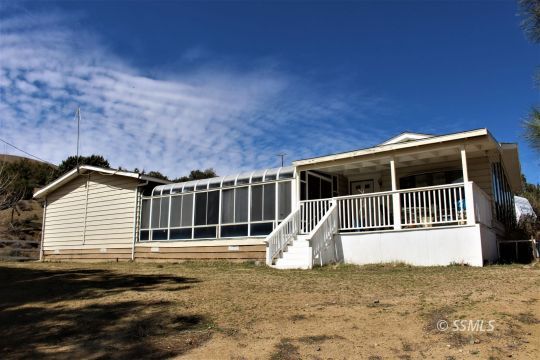 34801 Emil CT
Caliente, CA 93518
$340,000
-
3 bd
,
2 ba
,
2,016 sf
,
25.01 ac
In The Heart of Twin Oaks, Caliente - Located in the much desired area of Twin Oaks you will find 25.1 Acres of equestrian open land, spacious 2,016 sq. ft. of living space with 3 bd., 2ba. wit...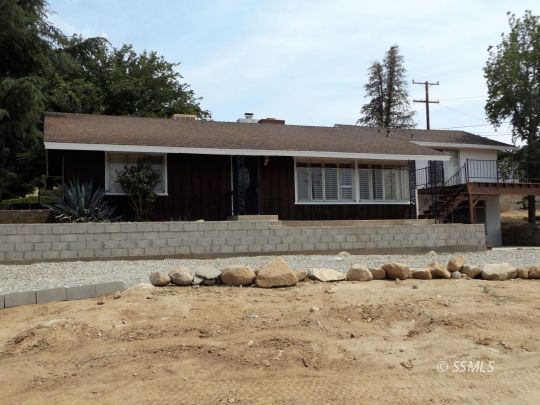 519 Panorama DR
Wofford Heights, CA 93285
$299,900
-
4 bd
,
2 ba
,
1,947 sf
,
0.19 ac
4 bedroom 2 bath split level home Wofford Heights - This beautifully remodeled split level 4 bedroom 2 bath is located right in the heart of Wofford Heights. Move in ready or perfect for vacati...
Welcome to Destiny Real Estate
Create An Account
Save your favorite listings as you search for homes.
Create Account
Thanks for visiting DestinyRealEstateKV.com! From this site, you can search all of the available MLS listings from the Kern River Lake Isabella MLS. If you see any properties you are interested in, call us at (760) 382-9893 or email us and we'll be happy to setup a showing and show you how we can help you find the perfect property and get the best price and terms when you're ready to make an offer.
Are you interested in real estate in Kern River Valley? Just
tell us what you are looking for
and we will search all of my sources and provide you with a convenient report of all the properties that you may be interested in complete with photographs of the properties and detailed neighborhood information.
Thinking about selling your home? We have a proven track record selling real estate throughout Kern River Valley. We'll go out of our way to listen carefully to understand your goals and guide you through the entire process of selling your property from listing to sale. Click here for a free,
Online Market Analysis
.